Yews Y5/6 Class
Welcome to Yews Class with Mrs Simons and Miss Warmington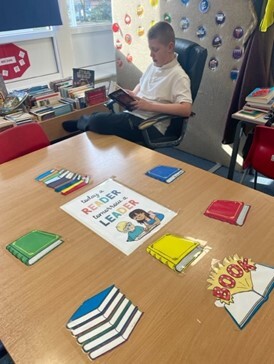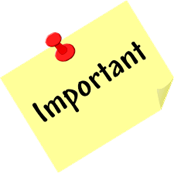 Important Days/ Notices :
· When children first come into class they have the choice of cereal bars or a toasted bagel with jam.. If children wish to bring their own healthy snack from home they can do so; however, no nuts please.
· PE takes place on Monday afternoons – Children may come into school wearing their PE kit.
· PE kit is black or dark grey joggers or royal blue shorts and a white t-shirt with royal blue school jumper or cardigan and black pumps.
· This half term Yews are also doing Outdoor Education on Thursday mornings. On this day they can also come into school wearing their PE kit.
· Reading books are changed weekly. We encourage all children to be reading at home every evening please.
· Homework is given twice weekly to all children in addition to home reading. It will vary each week depending on what area needs covering but will be around the literacy or maths learnt in class.
Curriculum and Learning in Yews Class
Maths
In maths each child is continuing to follow the curriculum according to their continuum targets. This half term we are working on a variety of mathematical concepts including subtracting larger numbers. Multi-step addition and subtraction word problems, Adding and subtracting decimals and fractions. Rounding to the nearest 10, 50, 100 and 1000
Writing
We are using the book The Explorer as the base from which the children produce their own narrative. Independently.
Reading
We are reading The Boy at the Back of the Class by Onjali Q Rauf. Children discuss the characters, plot and ideas of what will happen next. They will also complete comprehension and vocabulary questions to help with their understanding of a text.
Additional Literacy and Numeracy ICT activities.
Each week children complete a series of challenges on the following ICT programmes.
Spelling Frame
Duolingo
Mathletics
Times Table Rockstars
Scratch
Please see the following websites for children to use at home: https://spellingframe.co.uk/ https://www.mathletics.com/uk/ https://ttrockstars.com/ https://scratch.mit.edu/ https://www.duolingo.com/learn