Tulips Y1
Welcome to Tulips Class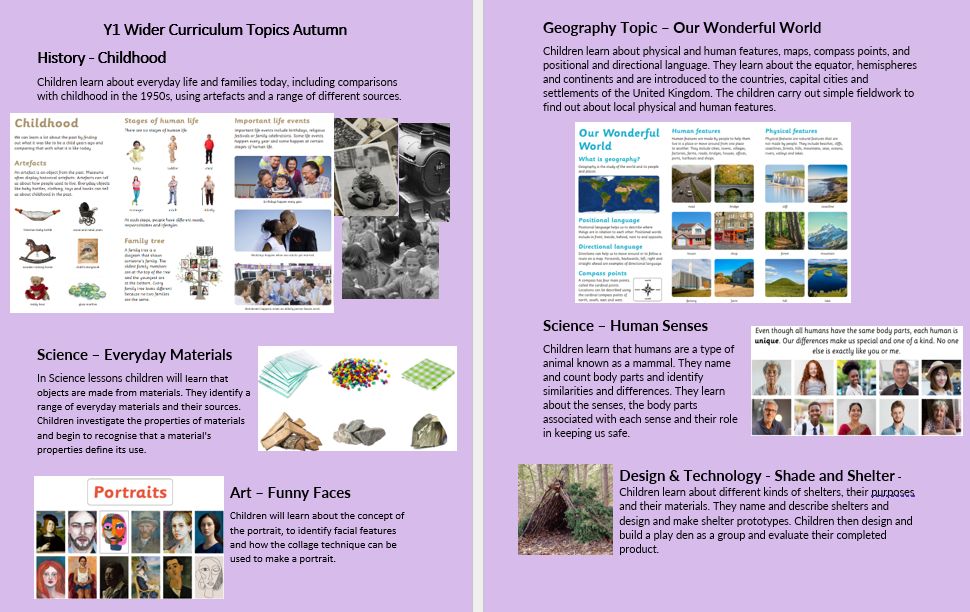 Tulips are given a piece of fruit daily. If children wish to bring their own healthy snack from home they can do; however, no nuts please.
PE takes place on a Monday - children are to come into school wearing PE kits.
Reading books are changed Wednesdays and Mondays. Please ensure book bags are in school during these days.
Curriculum and Learning in Tulips Class
Homework in Tulips Class
All children will have a reading book each week linked with phonics learning and matched to their phonic and reading ability and a second sharing book that they can choose themselves. Please read with your child and record in the reading record. Children will also receive a weekly set of spellings which they will take home to practise and will be tested on in school.
Children will access Maths - Numbots or Times Table Rockstars (Username and password are required). Mathletics (Username and password is required) children will be set tasks to complete linked to the learning that has been done in the classroom
HOW TO HELP AND SUPPORT YOUR CHILD
Homework
Phonics
Phonics is a method of teaching reading and writing by developing the learners' phonemic awareness. The goal of phonics is to enable beginning readers to decode new written words by sounding them out, or in phonics terms, blending the sound-spelling patterns.
Phonics
https://www.youtube.com/channel/UCP_FbjYUP_UtldV2K_-niWw
It is important that children are supported with their phonics at home. We recommend spending 5 – 10 minutes each day working together on the different sounds.
There are some great websites available. Please click on the links and have a go!
Maths
https://www.mathletics.com/uk/ - All areas of Maths
Counting to 100
https://www.youtube.com/watch?v=0TgLtF3PMOc
Counting in 2s
https://www.youtube.com/watch?v=OCxvNtrcDIs
Counting in 5s
https://www.youtube.com/watch?v=amxVL9KUmq8
Times Tables
https://play.ttrockstars.com/auth/school/student/28688