Buttercups KS2 Class
Welcome to Buttercups Class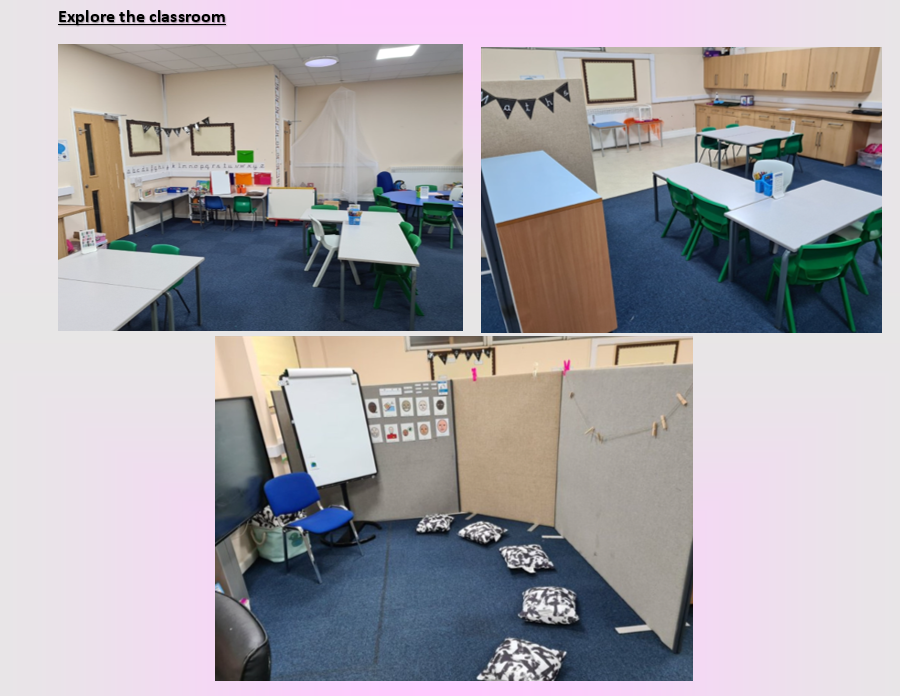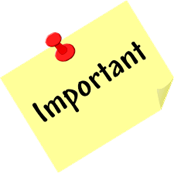 Dates for the Diary:
P.E. – Tuesdays
Thursday – Swimming/Outdoor Education (rotated every half term)
Reading books – Monday and Friday
Spellings sent home weekly on Friday. Please practise at home so the children can earn their rainbow badge.
Curriculum and Learning in Buttercups Class
Homework in Buttercups Class
Daily Reading and phonics practise. All children will have a reading book each week linked with phonics learning and matched to their phonics and reading ability and a second sharing book that they can choose themselves. Please read with your child and record in the reading record.
Class teachers will also set relevant work linked to the areas of learning via Class Dojo.
Maths - Numbots (Username and password is required) children can practise skills they are covering in class
HOW TO HELP AND SUPPORT YOUR CHILD
Phonics
Phonics is a method of teaching reading and writing by developing the learners' phonemic awareness. The goal of phonics is to enable beginning readers to decode new written words by sounding them out, or in phonics terms, blending the sound-spelling patterns.
We teach phonics using Little Wandle - Letters and Sounds and you can find more information and recorded lessons here: Letters and Sounds for Home and School - YouTube
It is important that children are supported with their phonics at home. We recommend spending 5 minutes each day working together on the different sounds.
There are some great websites available. Please click on the links and have a go!
Maths
Counting to 100
https://www.youtube.com/watch?v=0TgLtF3PMOc
Counting in 2s
https://www.youtube.com/watch?v=OCxvNtrcDIs
Counting in 5s